The WordPress.com stats helper monkeys prepared a 2015 annual report for this blog.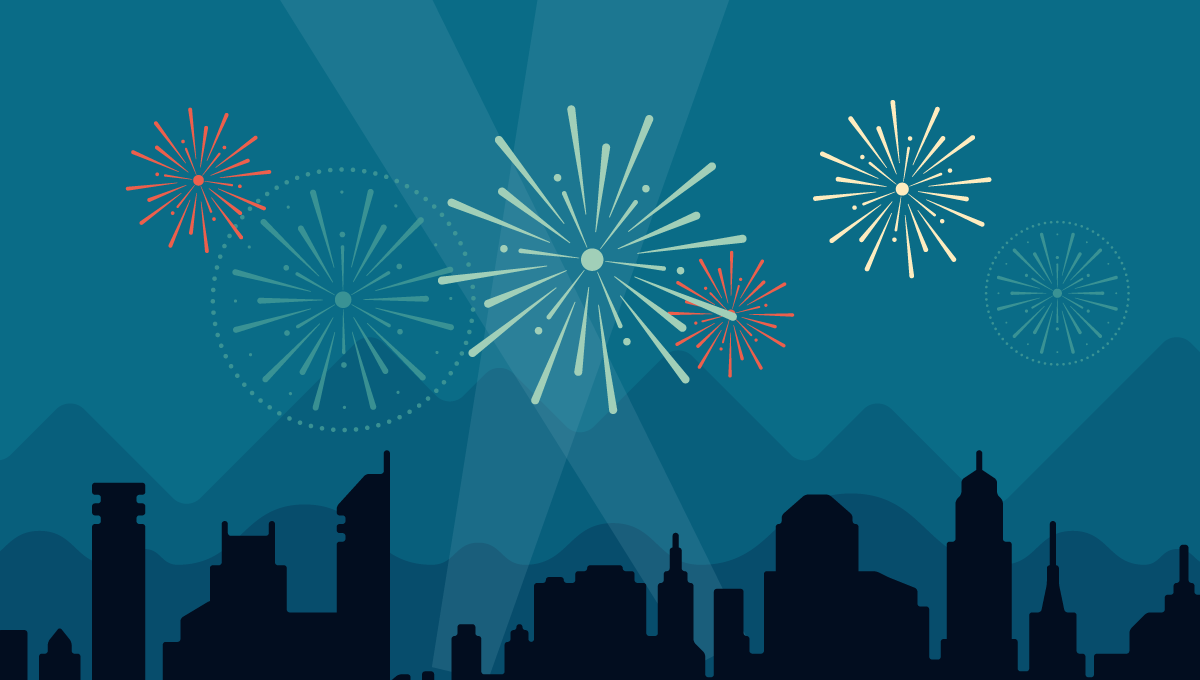 Here's an excerpt:
The concert hall at the Sydney Opera House holds 2,700 people. This blog was viewed about 26,000 times in 2015, compared to 22,000 times in 2014. If it were a concert at Sydney Opera House, it would take about 10 sold-out performances for that many people to see it.

The busiest day of the year was June 7th with 692 views compared to 529 on June 8th, 2014. The most popular post those days was Theorems. In each case it was the Sunday before the Junior and Leaving Cert exams started.

Visitors to the blog in 2015 came from 149 countries compared to 137 in 2014. Most visitors came from Ireland. The United States & United Kingdom were not far behind.

Its ok to do some last minute revision a few days before the exams but the real work should take place a lot sooner. It should have already started. Some useful advice from the Chief Examiner in his review of the 2013 Leaving Cert Physics exams and which is also applicable to other subjects like maths and applied maths was that "Teachers and students are encouraged to use the Formulae and Tables booklet in their everyday teaching and learning, so that, by the time of their examination, students will have appropriate familiarity with the location and use of formulae and data contained in the booklet. While the provision of this booklet has meant that candidates are no longer required to recall many physical formulae, candidates are required to select the correct formula from the booklet and to understand that formula so that they may apply it in the appropriate context."


It is not enough to be able to find the formulae. Students need to understand and be able to apply them in the correct context. You might be interested in the "Making the most of the Formulae and Tables Booklet" for help in this regard.